Thought for the day :
"Honesty is a very expensive gift, Don't expect it from cheap people." ― Warren Buffett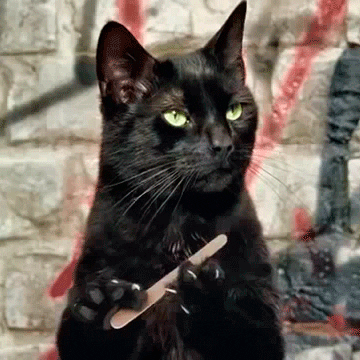 Getting Ready for the Dog Shows !
Sadly, Oh how true…
Be careful what you wish for !
As my remaining two collies at home are now just shy of thirteen years old and time is catching up with us all, I decided that scaling down in size was a very sensible option for the future.
With that in mind I started looking for a couple of really nice sheltie bitches to come and sit on my couch.
After a couple of false starts, Deja Vu certainly kicked in. I found that I could not buy exactly what I wanted in Australia, so as with the collies a decade and a half earlier, I ended up looking in America again. The rest is history.
A very lovely bitch puppy that I was very interested in and agreed to purchase,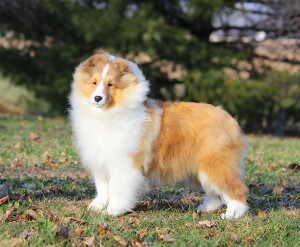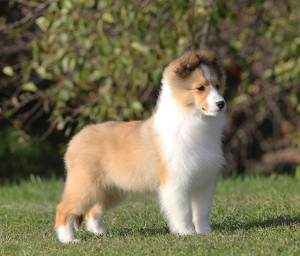 was by Grd Ch Belmark Close Encounter from Ch Kensil's Irish Honor.
Over the Xmas weekend 2014, I transferred the money for this pup, only to receive an email the very next morning saying that as the money had not arrived, the pup had been sold to another party. I was quite devastated by that behaviour. But the woman would not abide by her word on the agreed sale. I have since read similar comments online about the same breeder. Just for the records this was NOT Sylvia Calderwood I was dealing with.
.
Next a beautiful bitch from Weis Shelties was offered to me by an agent in WA, I waited on a decision for a few months, but eventually Karen and Vicki decided to keep Ch Weis Make It Shine (Victoria).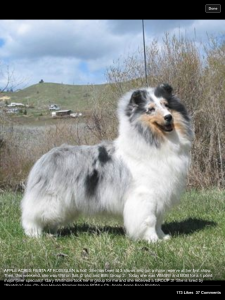 I seriously looked into the possibility of buying the stunning blue bitch, Grd Ch Apple Acres Fiesta at Roseglen, but I could not tempt Locklyn to part with her.
.
In  2014, I  was offered a pup  called Ryder,  along with his sire Ch Blue Heaven Smith N Wesson. While Gunner had things to offer, neither represented what I personally was hoping to find.
Whilst I will never be going to any dog shows personally, Kerry will be showing the dogs. I will simply be enjoying having them at home, when Kerry lends them to me 🙂
As with the Collies, I would hope that within five years I could breed & title at least five champions from my foundation stock. I set that as my  goal when I bought my first collies back in 2000.  It was relatively easily achieved. I understood & believed that my selection process must be critically flawed, if I could not at least achieve a champion a year.
LochWind's first sheltie to be shown, Uno, started showing on 30th August 2015 and on 7th November 2015 became LochWind's first sheltie Australian Champion. Now little Aisling is following in his footsteps with 2 Challenge Bitch awards and RUBOB from her first two shows in January 2016.
I was blessed that between Oct 2000 and July 2006 I produced 6 champions bred here at LochWind. 1 NZ champion. 2 more came within 5 points of finishing before they were 2yo & sold to their forever homes. A further 2 USA imports gained their Aust Ch from LochWind. LochWind had 13 champion collies and one ROM sire when I retired from the show scene.
BISS Am Grd/Can Grd/Aust Ch Grandgables Alfenloch Uno ROMC (Imp Can)