Thought for the week …
"Perfection, is many small things done well." ― Marco Pierre White.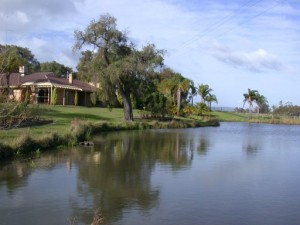 LochWind in the south west of Western Australia, is a beautiful twelve acre property close to the City of Bunbury, on the banks of the Ferguson River in Dardanup.
Bunbury is a temperate coastal region, situated close to some of the world's finest wine producing regions.  Margaret River is an hours drive and the  Ferguson Valley which is emerging as one of this states best wine producers, is only ten minutes from my property.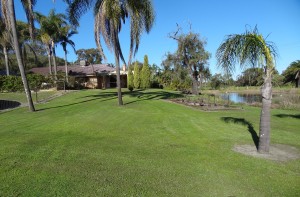 Purchased in June 2001, I am so proud of this picturesque property.
In the fourteen years since, I developed a  highly successful grooming salon called Pets On Blair. In 2006 I built  LochWind K9 Centre, my small 5 star boarding kennel. In 2013 I closed the kennels to retire, but still have The Cat's Whiskers boarding cattery, which is now run more as a hobby than a business.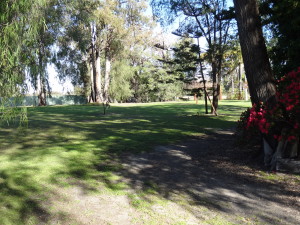 I am so fortune with this property LochWind, that my collies and shelties have plenty of very safely fenced and interesting running areas.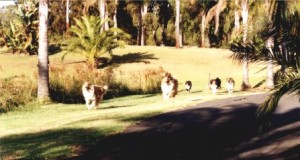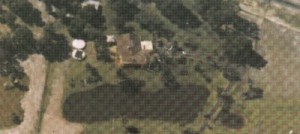 The river running through the property and two lakes add some unique features and an abundance of water birds and wildlife.
From 2001 to 2006 my LochWind collies were bred and campaigned from this property, winning in five states of Australia as well as in New Zealand.
My beautiful old girls are living out their lives at LochWind.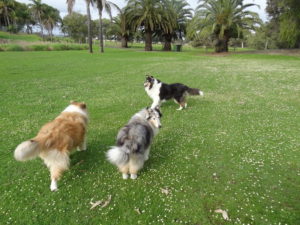 Life here gets interesting at times and in 2011 we had serious floods in the area. I almost  needed an amphibious craft to get out of my drive way.
In 2015 I am looking forward to a new venture in Shetland Sheepdogs, with my good friend Kerry McKay.
For a guided "video tour" of LochWind Collie/Sheltie Kennels and The Cat's Whisker's boarding cattery, click here.