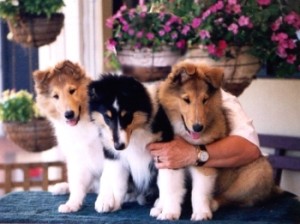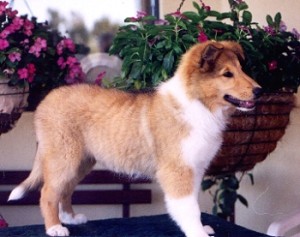 Arty went with his sister Remy to Leah Ryan's Vedamea Collies in NSW, in lieu of the stud fee for this litter.
Leah had first pick male and second pick female.
Arty was the pick of  the litter.
Sadly he was injured as a pup and never shown.
Arty went to live with a family on Scottlyn Island off the coast of NSW.
As you can see this boy matured into a magnificent collie who would have easily titled had he been shown.