The Uno kids are are here at last !
We could not be happier with the show debut of these pups. 2017. Uno has now had litters on the ground for the following kennels.
Abacel. From Abacel Lilac  & Lace.  Off to a promising start the tri dog Abacel Nite Cruiser already a multi Baby & Minor in show winner.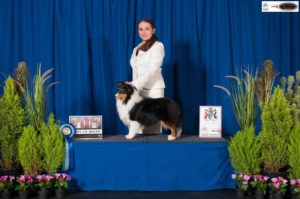 Robgai. From Ch Shadow Hills Rainbows Over Australlia. (Imp Can)
Robgai Rainy Day Blues.  Multiple Baby in Group winner.  Robgai Rainbow Connection. Baby of Breed winner.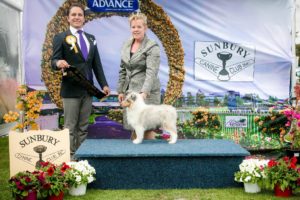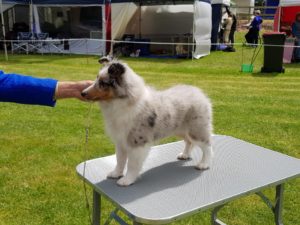 Shelsian. From Shelsian Hit Paray'd. A lovely sable bitch Shelsian Canadian Club (Maple). Baby in Group winner.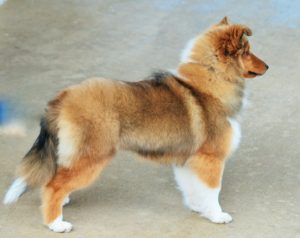 Peerielie. From Peerielee Share A Moment. The tri bitch Peerielee By The Dawn's Early Lite.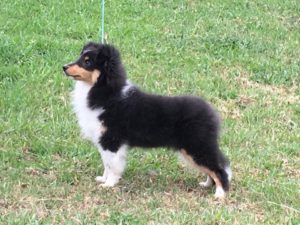 Herdsman. From Peerielee The Wicked Witch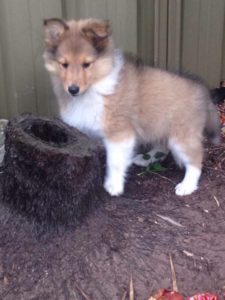 We look forward to seeing these pups as their show careers blossom.