"Ivanna"
DOB: 23.3.2016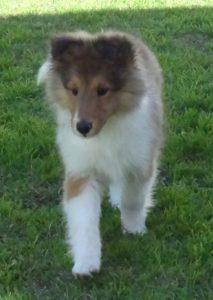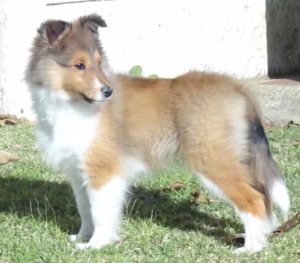 Ivanna made a successful debut on 3rd September 2016 at The Ladies Kennel Club Show in Perth, winning Baby of Breed.
8th October at Canine Stewards Association (PM show) was Minor of Breed.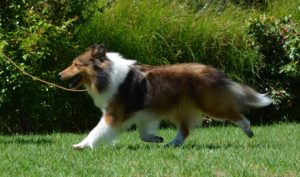 February 2017
Now standing just under 15 1/4 inches.
Looking really promising and will be back in the ring when she is fully matured.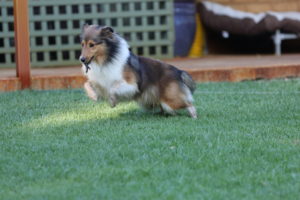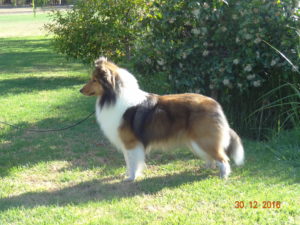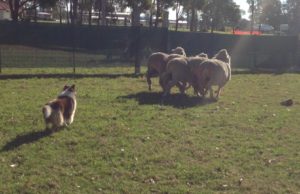 In July 2017 Ivanna flew to Diann Marquette in Sydney to try her hand at herding.
Passing her Herding Instinct Test at the first attempt.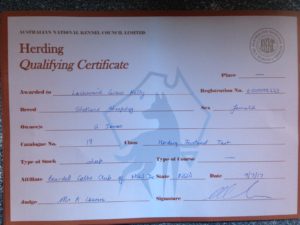 Click this link to see .Ivanna first day herding
In exactly one month Ivanna went from Western Australia, never having even seen a sheep to New South Wales where she passed her Herding Instinct Certificate three days after she arrived. One month to the day she was home having passed her Herding Tested Certificate.
Ivanna's next project, Agility with Sandra Yearsley.
Making her debut at Albany on 17th February 2018.
Ivanna had three runs for two wins in Novice Jumpers.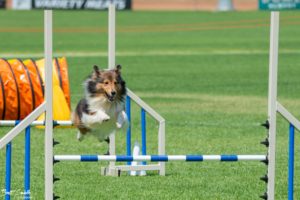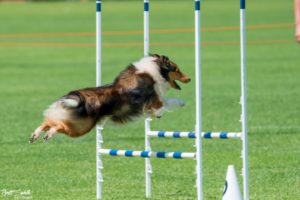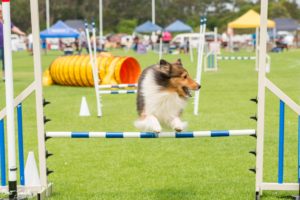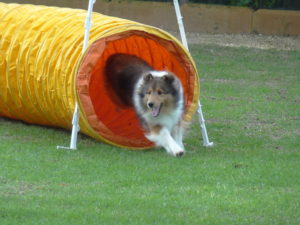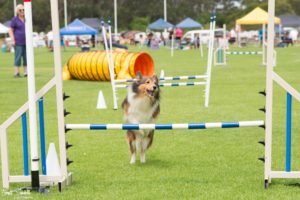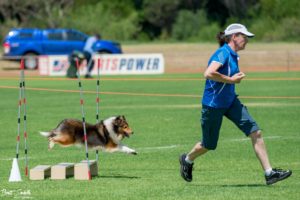 Five months after her debut, Ivanna has her JD & JDX titles and is well on the way to her Gambler Dog  and Strategic Pairs titles.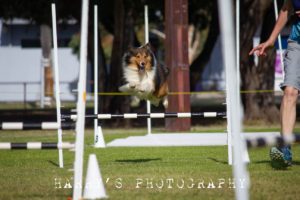 .
DNA tested clear for all relevant hereditary diseases.
Now happily in her forever home in Perth with Walt and Jill Munyard.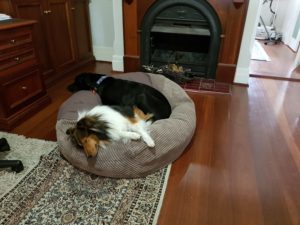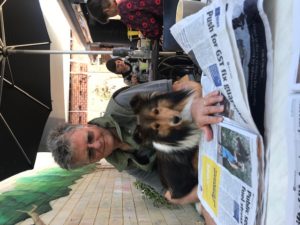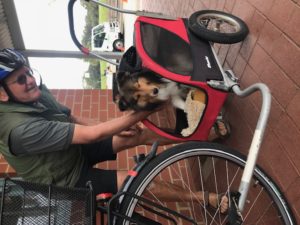 So happy for her.